PriceSmart Announces October Sales, New Club Opening
Friday, November 6, 2015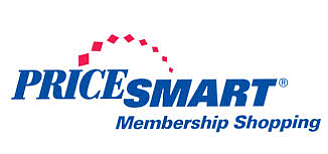 San Diego-based PriceSmart Inc. announced October sales and the opening of a new warehouse club.
PriceSmart said net warehouse club sales in October 2015 were $233.4 million, a 12.9 percent increase from October 2014's sales of $206.7 million.
For the two months ended October 31, 2015, net warehouse club sales increased 12.7 percent to $449.9 million from $399.2 million for the two months ended October 31, 2014.
The company also announced that it opened its new warehouse club in Managua, Nicaragua, on Nov. 5, bringing to 38 the total number of warehouse clubs in operation by PriceSmart. The new warehouse club is the company's second in Managua, Nicaragua. There were 34 warehouse clubs in operation at the end of October 2014.
PriceSmart owns and operates U.S.-style membership shopping warehouse clubs in Latin America and the Caribbean.