Town and Country Resort Names New Convention Center GM
Thursday, November 5, 2015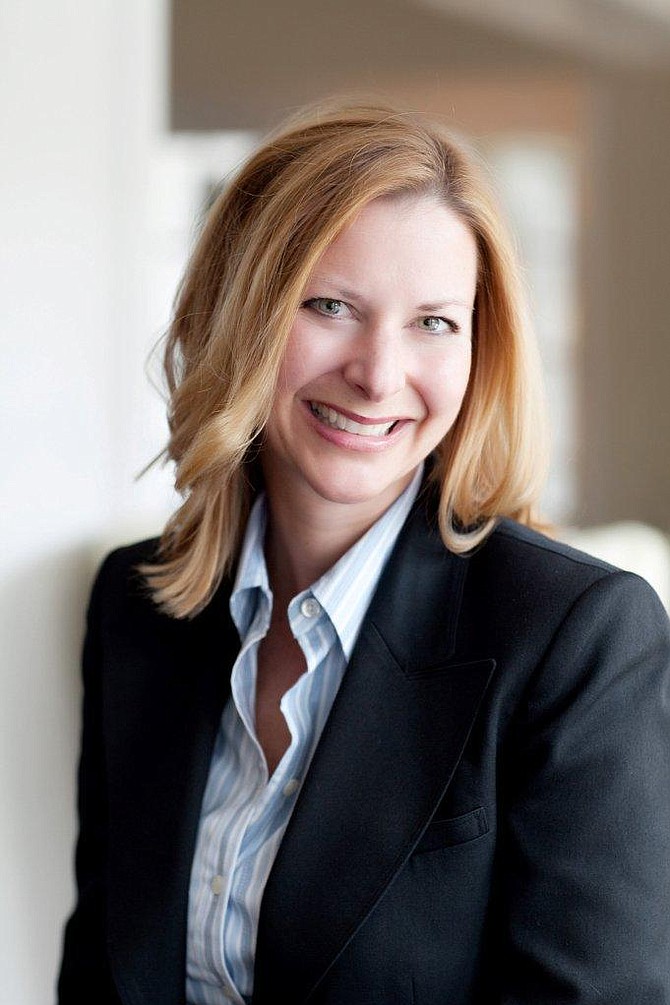 Trese Moser has been named general manager of the convention center at Town and Country Resort & Convention Center in Mission Valley, which will soon embark on a previously announced $80 million renovation.
A statement from operator Destination Hotels said Moser will oversee financial management, client development and other general operations of the property's 200,000-square-foot meeting and convention center space, leading a staff of 102. Officials said Moser will oversee a refurbishing of all banquet operating supplies and equipment, as part of the larger planned renovation.
Moser has more than 20 years of hospitality industry experience, most recently serving as director of catering and conference services at L'Auberge Del Mar. She began her career with Hilton Hotels, working in executive posts at properties in Costa Mesa, Dana Point and Santa Ana, later serving as director of catering at Loews Coronado Bay Resort in Coronado.
The landmark Town and Country is currently owned by a partnership that includes AECOM Capital, Lowe Enterprises and San Diego-based Atlas Hotels. Owners plan to begin work in January on a renovation, set for completion in 2018, that will reduce the guestroom count from 943 to 700 but add a 10,000-square-foot lobby complex, three new restaurants, a 5,000-square-foot spa, a new parking garage and an expansive water park with a pool area.
Built in 1953 by the family-run Atlas Hotels, the 43-acre Town and Country is located at 500 Hotel Circle North, off Interstate 8.