Qualcomm Reports Q4 Net Income of $1.1 Billion, Down 44 Percent From 2014
Wednesday, November 4, 2015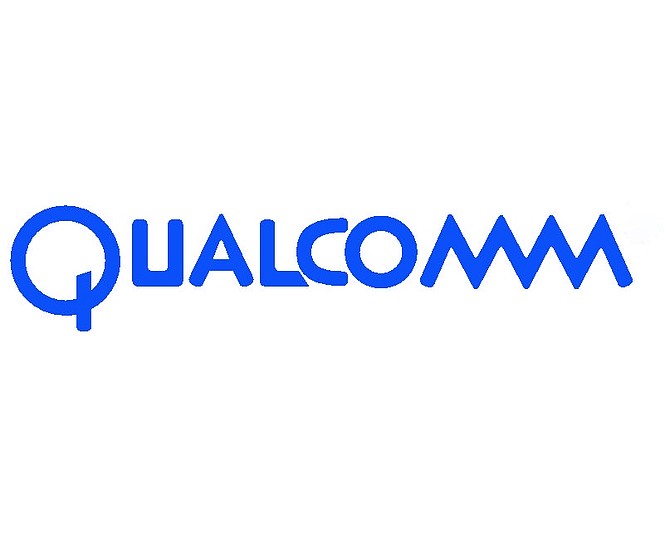 Qualcomm Inc., the wireless technology specialist and chip maker that is attempting to remake itself and boost shareholder value, reported net income of $1.1 billion on revenue of $5.5 billion during its fourth quarter.
Net income was down 44 percent from $1.9 billion in the fourth quarter of 2014. Revenue was down 18 percent from revenue of $6.7 billion in the fourth quarter of last year. The quarter ended Sept. 27.
Qualcomm (Nasdaq: QCOM) reported its financial results Nov. 4.
Annual net income slipped 34 percent from the prior year. Qualcomm reported net income of $5.3 billion on revenue of $25.3 billion in the just-ended fiscal year. In fiscal 2014, Qualcomm reported net income of $8.0 billion on revenue of $26.5 billion.
Qualcomm said it would no longer offer an annual forecast of its financial results, but it did offer a forecast for the current, first quarter. Results will be down from the previous year.
It predicted non-GAAP earnings in the range of 80 cents to 90 cents per share. The company forecasted revenue in the range of $5.2 billion to $6.0 billion for the current quarter, which ends next month. Last year's first quarter produced non-GAAP earnings of $1.34 per share on revenue of $7.1 billion.
The term GAAP refers to generally accepted accounting principles. Non-GAAP financial results exclude certain items, including share-based compensation and the financial results of Qualcomm's investment arm.
The just-completed year saw Qualcomm take a $975 million charge to cover a fine imposed by Chinese regulators, and some $190 million in charges related to the company's current restructuring push. Qualcomm's operating cash flow was also affected by a $950 payment to buy long-term capacity at a supplier of its integrated circuit products.