Bastyr University Names Powell Its New President
Wednesday, May 27, 2015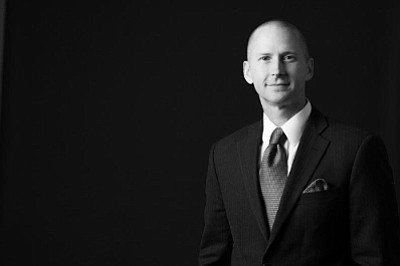 Bastyr University announced the selection of Charles "Mac" Powell as its new president. He will oversee the university's campuses and clinics located in San Diego and Washington state.
Bastyr University California campus opened in San Diego, in fall 2012, becoming California's first and only accredited school of naturopathic medicine, according to Bastyr.
Powell comes to Bastyr from John F. Kennedy University in Pleasant Hill where he served as president. He takes over for outgoing Bastyr President Daniel K. Church who steps down at the end of June after a decade in that position, the university said.
"Bastyr is known both nationally and internationally for its academic excellence in natural medicine and commitment to social justice," Powell said. "I look forward to helping build upon its decades of success."
According to the school, Powell received his bachelor's degree in sociology/philosophy, his master's degree in clinical psychology and his doctorate in sociology from the University of Missouri. He holds additional degrees from National University in San Diego and Antioch University in Marina Del Rey. He is also an author of books on golf as well as marriage and family therapy.