FINANCE: END GOAL OFTEN IS TO BE BOUGHT BY BIG PHARMA
Going Public Is Part of the Formula for Success in Life Sciences
Friday, May 8, 2015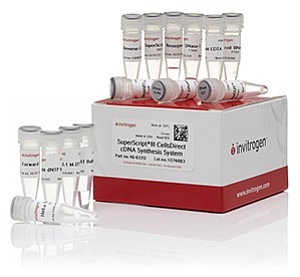 Companies go public for a variety of reasons, the most obvious of which is the need for additional capital. The life science sector is no exception, but it is a little unusual in that many companies filing for an IPO are asking shareholders to gamble on a fledgling company with no products or revenue.
Drug discovery and development is expensive, and companies need capital to move their products through clinical trials. A recent report published by the Tufts Center for the Study of Drug Development pegged the cost of developing a prescription drug that gains market approval at $2.6 billion. It's unlikely for that kind of cash to come from government grants. Rather, these firms often exhaust funding from venture capital and angel investors and turn to the IPO process as an additional avenue of fundraising, said David Diamond, a CPA and business consultant at Mayer Hoffman McCann P.C. specializing in the life science industry.
An estimated 90 percent of the drugs being developed by life sciences firms fail to reach approval, according to the Food and Drug Administration.
And yet the life sciences are hot on the public markets, with pharmaceuticals being viewed as just as sexy an investment risk as emerging social media and mobile apps.
Perhaps it's because the thrill of investing in biotech is much like the thrill of gambling — long-shot bets offering high payoffs.
Biotech celebrities such as Gilead Biosciences Inc. whetted the appetite of investors nationwide after the company's stock skyrocketed more than 400 percent over the last three years and its two lead products raked in tens of billions in sales.
'Growth Sector of the Decade'
"The biotech sector has been the highest and hottest sector in the entire market this year, and last year was unbelievable," said financial analyst Bill Gunderson, president and CEO of wealth management firm Gunderson Capital Management Inc. "It's the growth sector of the decade."
Of the 12 local companies that went public since Jan. 1, 2014, 11 of them are life science firms. San Diego is a small biotech hub, so it makes sense for the majority of initial public offerings (IPOs) to be in this sector; but the national statistics are just as impressive.
There were 102 health care IPOs in the United States alone in 2014, according to Renaissance Capital, a global IPO investment adviser. Of those companies, a record 71 biotech companies went public, raising more than $5.2 billion.
Prev Next