Carlsbad Office Property Sold for $23.9 Million
Monday, June 29, 2015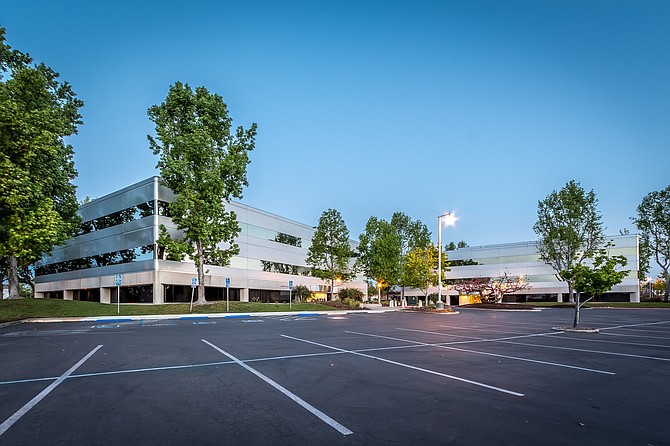 Brookwood Financial Partners of Beverly, Mass., has purchased the Carlsbad Executive Plaza office property for $23.9 million, according to brokerage company DTZ.
The seller of the 133,079-square-foot property, at 2111-2141 Palomar Airport Road, was TA Associates of Boston. The buyer and seller were represented by DTZ's Rick Reeder, Brad Tecca and Ben Schwartz.
According to CoStar Group, the property was built in the 1980s and includes four buildings on a 9.5-acre campus.