Jewish Family Service of San Diego Announces Meg Goldstein to Chair Its Board
Monday, June 15, 2015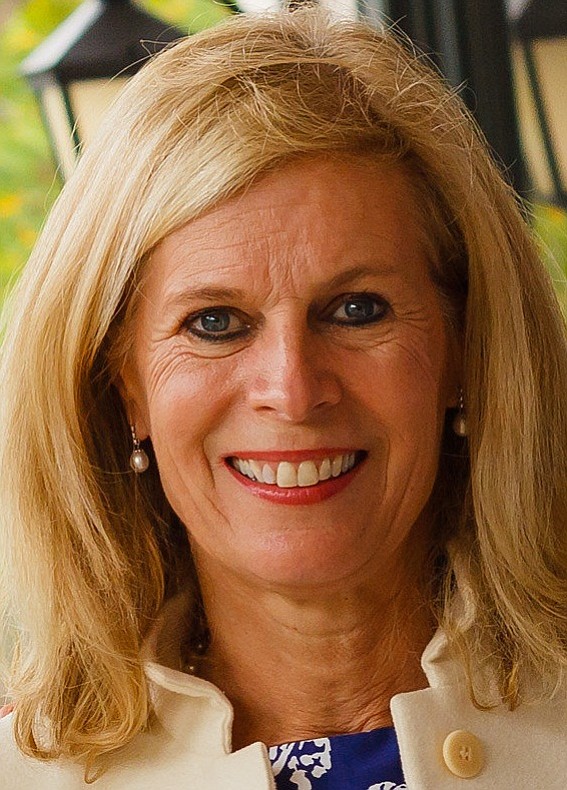 Jewish Family Service of San Diego announced Meg Goldstein as the new chair of its board and welcomed other new board members and officers to the agency.
According to JFS, Goldstein, replacing outgoing Chairwoman Jennifer Levitt, is a prominent leader in San Diego's Jewish community, having served as director of development at San Diego Jewish Academy, director of the young leadership division at Jewish Federation of San Diego County, and a board director at JFS.
"We are thankful for Jennifer's thoughtful, focused leadership as our agency tackled complex organizational questions and expanded our physical footprint in the San Diego community," said Michael Hopkins, JFS CEO. "I'm thrilled that Meg will lead us into our next chapter, building on the bold vision, good governance, and organizational strength established during Jennifer's tenure."
Goldstein takes the helm with the support of the following new board officers: Deborah Bucksbaum, 1st vice chair; Adam Welland, 2nd vice chair; Sheryl L. Rowling, treasurer; and Marcia Foster Hazan, secretary.
JFS welcomed Loretta H. Adams, Mathew Fink, Avi Frohlichman, Philip Linssen, Sheryl L. Rowling, and Elyse Sollender back for a three-year term.
JFS announced five incoming board members:
Steve Goldstein joined the JFS Board midterm, serving on JFS's Budget and Finance Committee; he is currently the vice president and general manager of Intensity Corp., a local economic consulting firm.
Nadja Kauder is a retired Jewish communal professional, having worked in the Jewish community in San Diego from 1980 to 1993; she is a former president of the JFS Board of Directors, and also served on a number of JFS committees.
Pat Libby is a Professor of Practice at the University of San Diego's School of Leadership and Education Sciences, where she created and directs the USD Institute for Nonprofit Education and Research.
Marie G. Raftery is the principal of Smart Management Inc. and was recently appointed to the Temple Emanu-El board.
Brad Slavin has been an active supporter of JFS for the past three years, and is heavily involved in the Emerging Leaders program.