Eric Benevich Named CCO at Neurocrine Biosciences
Wednesday, June 3, 2015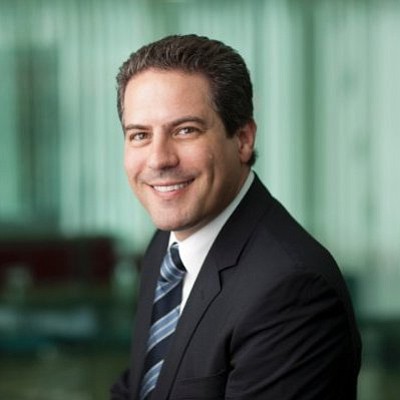 Neurocrine Biosciences Inc. announced that Eric Benevich has joined the company as chief commercial officer.
Benevich was most recently at Avanir Pharmaceuticals as vice president of marketing where he was responsible for Nuedexta and commercialization of their central nervous system pipeline. He has over 20 years of experience in the pharmaceutical industry with Peninsula Pharmaceuticals, Amgen and AstraZeneca in the sales and marketing of drugs such as Enbrel, Epogen and Prilosec.
Benevich has a degree in international business from Washington State University.
Neurocrine (NASDAQ: NBIX) develops pharmaceuticals for diseases with high, unmet medical needs through its research and development platform, which focuses on neurological and endocrine-based diseases and disorders.
"Eric's marketing expertise, experience in neurology and psychiatry and proven pharmaceutical commercial track record will be vital to Neurocrine as we approach both the anticipated new drug application filing and launch of NBI-98854 for the treatment of (the neurological disorder) tardive dyskinesia as well as the subsequent life cycle management to maximize NBI-98854's commercial potential," said Kevin Gorman, president and CEO of Neurocrine Biosciences.