Developer Sunroad Names Dow as President of Multifamily Division
Tuesday, July 28, 2015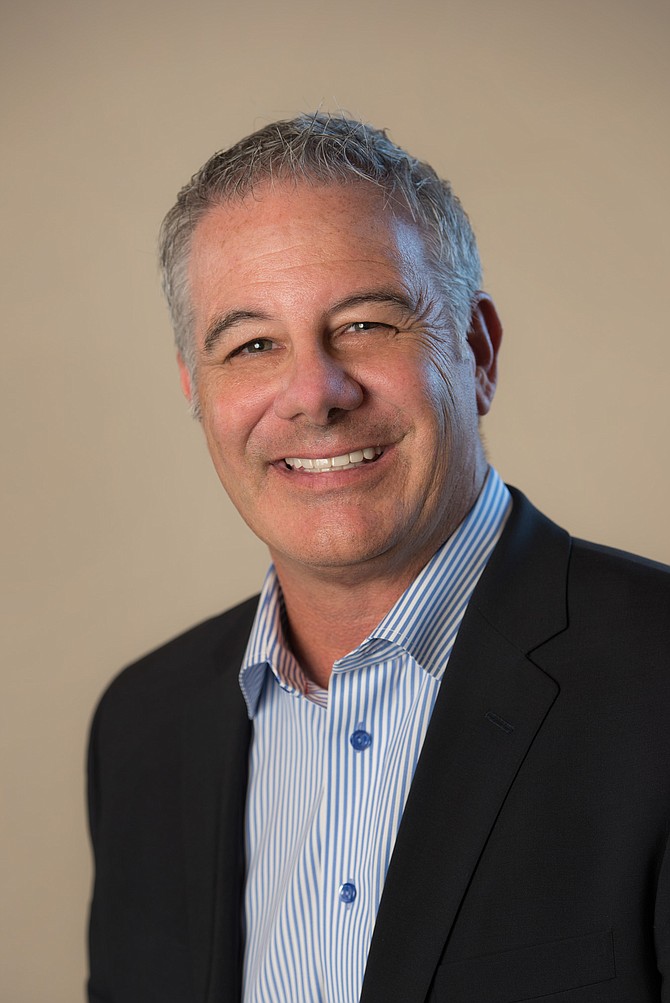 San Diego-based developer Sunroad Enterprises has named Michael Dow as president of its multifamily division, as the company looks to expand its portfolio in that category.
Officials said Dow has 30 years of experience that includes all facets of multifamily housing, including acquisition, development, property management and improvements.
Sunroad Executive Vice President Rick Vann said in a statement that Dow will spearhead projects in several key markets that Sunroad has targeted for future development, acquisition and rehabilitation.
Dow most recently served as senior managing director of asset management at Arenda Capital Management, while also serving as an advisor for the Loma Linda University Endowment Fund's multifamily investment platform.
Sunroad's local projects include the Centrum master plan in Kearny Mesa, where it recently broke ground on the fourth phase at Ariva, which will total approximately 800 luxury apartments when all phases are completed.
Founded in 1977, Sunroad is a diversified holding company with two divisions, one focused on real estate and the other on automotive dealerships. The company has built more than 1.5 million square feet of commercial projects in California, Colorado and Mexico.