Neustar Moving to New Irvine Company Tower at UTC
Friday, July 10, 2015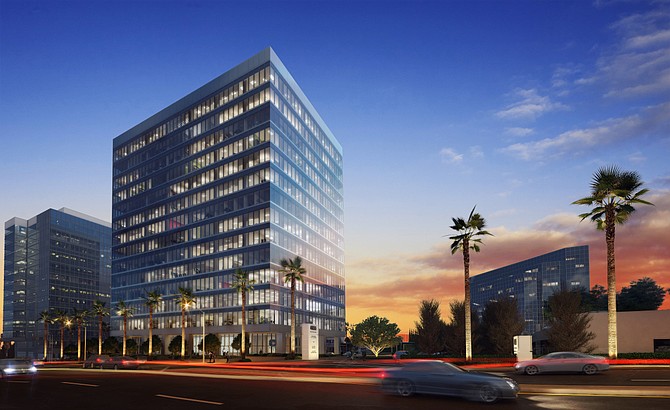 Information services technology provider Neustar Inc. has signed a lease to occupy approximately 23,000 square feet at One La Jolla Center, Irvine Company's recently completed office tower at University Towne Center.
Irvine Company officials said in a statement that Neustar will be relocating its San Diego office from Del Mar Heights later this month. Financial terms on the full-floor lease were not disclosed.
Virginia-based Neustar (NYSE: NSR) is a provider of real-time, cloud-based information services and data registries, with customers including marketing and information technology companies.
Irvine Company has not formally announced other tenants in talks to occupy the 15-story, $100 million Class A tower on La Jolla Village Drive.
Based in Newport Beach, Irvine Company owns and operates a portfolio of approximately 500 buildings in Southern California and Silicon Valley. It is the largest office property owner in San Diego County.