Paul Viviano Leaving UC San Diego Health System for L.A. Job
Wednesday, July 8, 2015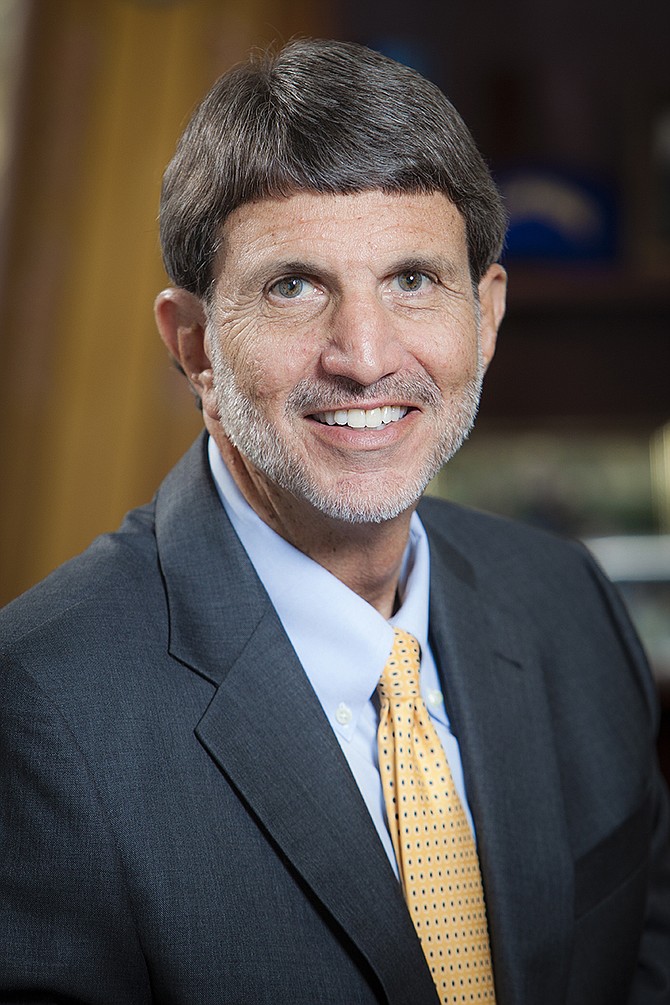 The CEO of the UC San Diego Health System is leaving the hospital to become president and CEO of Children's Hospital Los Angeles.
Paul Viviano, 61, has held his current job for three years and is widely admired in the health care community.
Under Viviano's leadership, the UC San Diego Health System was named the best hospital in the county last year by U.S. News. Its stature has also continued to rise in specialty areas. For example, in 2013 the university ranked 42nd nationally in cancer treatment. A year later, it was in 25th place.
"My decision is a combination of wanting to be closer to my family in Huntington Beach and to be part of the marvelous, sacred mission that children's hospitals play in our society," Viviano told The San Diego Union-Tribune. "They care for our most vulnerable patients, and Children's Hospital Los Angeles is an academic medical center that ranks among the best."
Viviano will be replaced on an interim basis by Patty Maysent, the health system's chief strategy officer, and Tom Moore, the university's dean of clinical affairs.
David Brenner, dean of the UC San Diego School of Medicine, said the health system will begin a nationwide search for Viviano's replacement.