Rexford Buys Miramar Industrial Buildings for $18.4 Million
Monday, January 26, 2015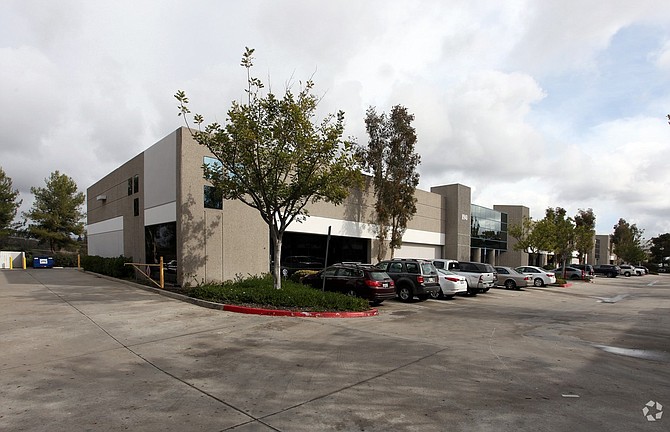 Los Angeles-based Rexford Industrial Realty Inc. has purchased a complex of five Miramar industrial buildings for $18.4 million, according to CoStar Group and public data.
The seller of the properties, totaling 112,400 square feet at 8902-8940 Activity Road in the Miramar Commerce Center, was LBA Realty of Irvine. The buildings were constructed on approximately 14.5 acres at various times from the late 1980s through the late 1990s.
In the company's own statement, Rexford officials said the complex is currently 92.5 percent occupied and includes 34 units of varying sizes. The company plans to implement cosmetic upgrades to increase the property's marketability over time.
The acquisition followed Rexford's early January announcement that it had purchased a 13-building industrial complex in Kearny Mesa for $32.3 million, also from LBA Realty.