Oceanside Industrial Park Acquired for $7.5 Million
Wednesday, January 21, 2015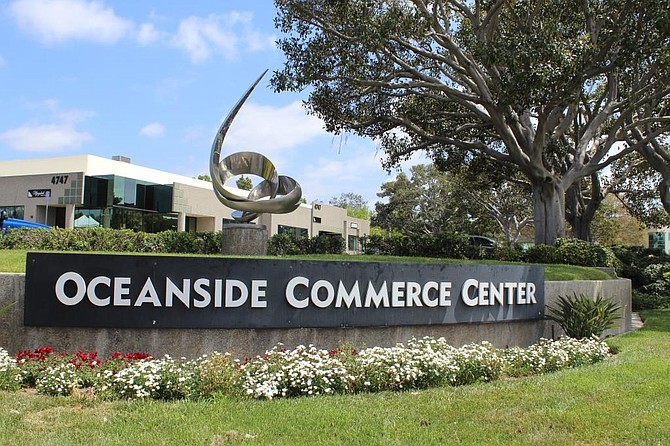 Investment firm SR Commercial of Solana Beach has purchased the five-building Oceanside Commerce Center industrial park in Oceanside for $7.5 million.
The multi-tenant buildings were acquired as part of a 1031 exchange. Section 1031 of the U.S. tax code allows for capital gains taxes to be deferred in transactions where certain types of property are exchanged, provided the properties are used in a business or held as an investment.
SR Commercial Principal Adam Robinson said the company plans interior and exterior upgrades. The center includes buildings at 4747, 4749 and 4751 Oceanside Blvd., and 1818 and 1820 Peacock Blvd.
SR Commercial was represented by Michael Hartel and Joe Winkelmann of Voit Real Estate Services. The seller, Robert Voit, was represented by Voit Real Estate's Randy LaChance.
The property was built in 1987 and was 85 percent occupied at the time of purchase, officials said. The privately held SR Commercial invests in and manages office and industrial properties and is led by Robinson and Principal CJ Stos.