La Jolla Retail Buildings Sold for $26.5 Million
Friday, January 16, 2015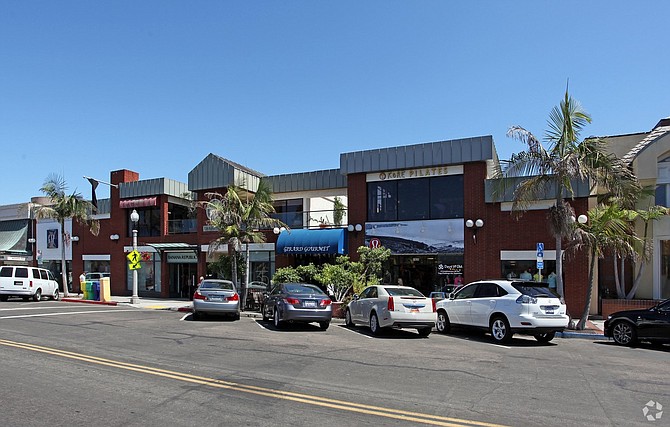 RCB Ranch Inc. has acquired the Girard Plaza and adjacent Ralph Lauren retail buildings in La Jolla for $26.5 million, according to Flocke & Avoyer Commercial Real Estate, which represented the seller.
The properties at 7833-7851 and 7830 Girard Ave. were sold by Pogapana LP, a California limited partnership.
The two-story, 22,606-square-foot Girard Plaza building was originally constructed in 1950, with current tenants including Banana Republic, Lululemon Athletica, Gap, Girard Gourmet and Kore Pilates. The building at 7830 Girard was also built in 1950 and has housed fashion retailer Ralph Lauren since the early 1990s.
Flocke & Avoyer's Brian Quinn represented the seller, and Sean Doyle of Mexico Retail Advisors represented the buyer.