Report: Craft Beer Generates $600 Million for Region's Economy
Thursday, February 19, 2015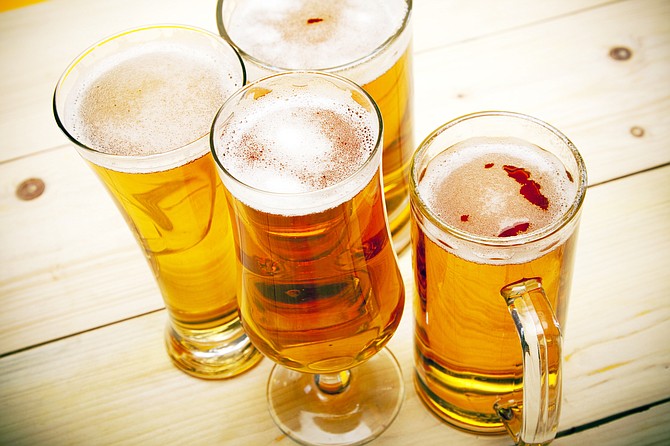 San Diego County's craft beer breweries and brewpubs generated $600 million in regional economic impact during 2014, a doubling since 2011, according to the latest updated report by National University System Institute for Policy Research.
The nonprofit institute reported that total craft beer sales by local companies topped $847 million in 2014, an increase of 12.6 percent from 2013 and 24.4 percent from 2011.
Researchers said the region's 97 beer-related businesses created 3,752 jobs during the past year, bringing the local industry's employment total to 6,203 jobs – up 122 percent from 2011. Job growth has been driven mostly by expansion efforts of larger breweries.
The number of locally based breweries and brewpubs is up 165 percent from the 37 as of the end of 2011. That growth is being spurred by new enterprises and expansions by established brewing companies and brewpub operators.
"San Diego's craft breweries have made significant inroads in the marketplace, and that's good for the regional economy," said the report's author, Vince Vasquez, a senior policy analyst with the policy research institute.
To foster further industry development, Vasquez said, local elected officials and business leaders should build more working relationships with breweries and brewpubs.
"Long-term, industry issues that will need to be addressed on the local level include water usage and land use policy," Vasquez said.