German Court Sides With ResMed in Patent Infringement Case
Monday, February 16, 2015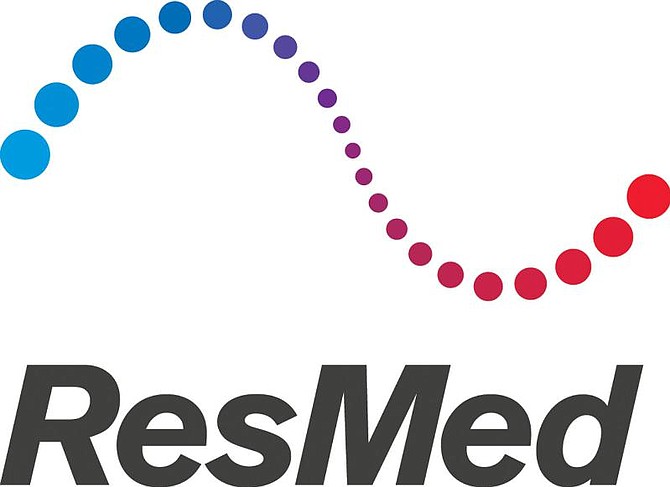 A German court has upheld an injunction barring the Chinese medical device manufacturer BMC Medical Co. from offering, selling or distributing its sleep mask products on grounds that they infringe on patents held by San Diego's ResMed Inc.
ResMed specializes in devices to treat sleep apnea, and the Munich District Court's decision reinforced a temporary injunction from November 2013 ruling that BMC's Willow and FeaLite masks infringe upon one of ResMed's European patents.
The ruling will remain in effect until the German Federal Patent Court addresses BMC's challenges to the patent. The German decision follows a ruling by the International Trade Commission in the United States last December, which found several BMC masks infringe on ResMed's patents.
David Pendarvis, ResMed's chief administrative officer and global general counsel, pledged to "continue to defend our innovations and pursue all legal remedies to prevent infringement in any country where it may exist."