Balboa Travel Names Cruse to COO Position
Friday, February 13, 2015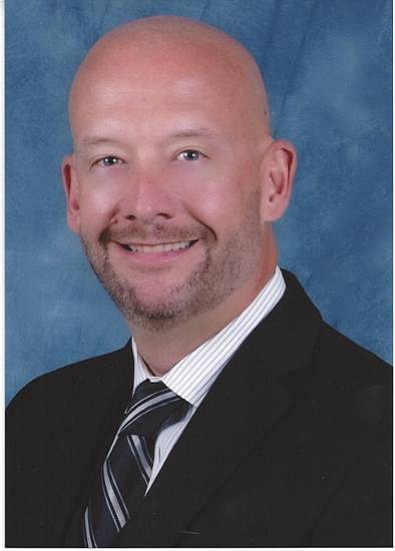 Balboa Travel, a corporate travel management company, announced the promotion of John Cruse to chief operating officer.
According to Balboa Travel, Cruse has 24 years of experience leading initiatives and a network of agents at the company. Most recently he served as Balboa Travel's executive VP of strategic solutions. Prior to that, he led as VP of corporate travel. And in Northern California, Cruse held the position of director of operations.
"Every step of the way, John has earned his promotions, our respect, admiration and thanks," said Balboa Travel President and CEO Denise Jackson. "He has also become a known influencer in the industry. He serves on a number of industry boards and is often sought out for participation at events when an authoritative outlook and voice are needed."
Balboa Travel is a full-service travel management company, offering services throughout North America and ninety-seven countries, with a primary focus on corporate travel, according to the company. Balboa was established in 1969, and remains privately held. Balboa is a Certified Women and Minority Business Enterprise.