Mark McClellan Appointed to Boards of Two West Health Entities
Wednesday, February 4, 2015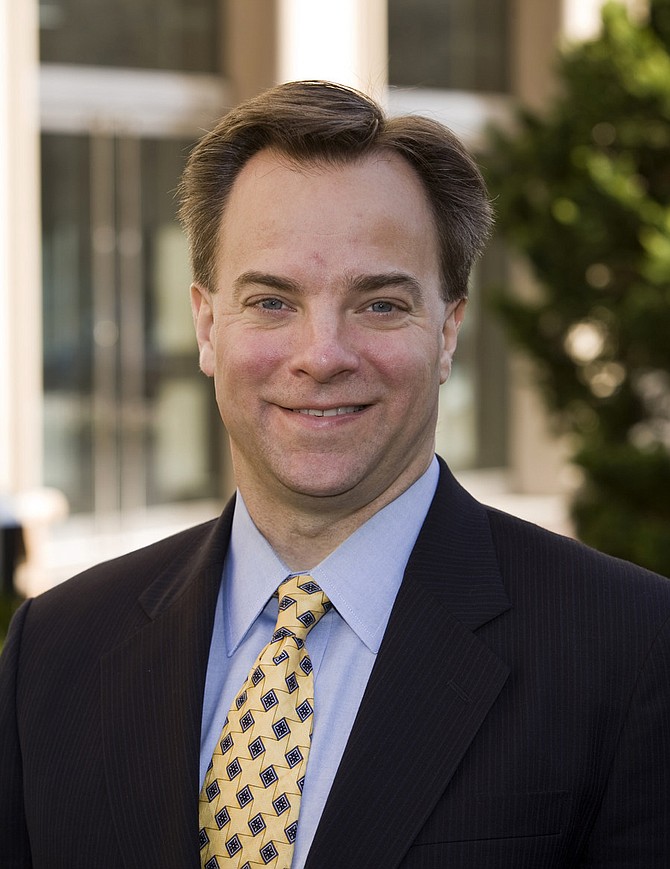 Dr. Mark B. McClellan, former head of the Centers for Medicare & Medicaid Services and the U.S. Food and Drug Administration, has been appointed to the boards of directors of the Gary and Mary West Health Institute in La Jolla and the Gary and Mary West Health Policy Center in Washington, D.C.
A doctor and economist by training, McClellan has a highly distinguished record in public service and academic research. He is currently serving as a senior fellow and director of the Health Care Innovation and Value initiatives at the Brookings Institution.
According to a recent news release, McClellan will work with West Health's leadership to advance its mission of pioneering new and smarter technologies, policies and practices to make high-quality health care more accessible at a lower cost to all Americans.
"Mark is an esteemed health care expert whose extensive experience, inside and outside of government, will help West Health transform health care delivery to achieve better outcomes at a lower cost," said Nicholas J. Valeriani, chief executive of West Health. "His strategic guidance and leadership on our boards will be invaluable as we pursue solutions to address the failures in care delivery and payment, care coordination and overutilization that cost our country almost half a billion dollars each year."