Escondido Condo Community Acquired for $9 Million
Monday, February 2, 2015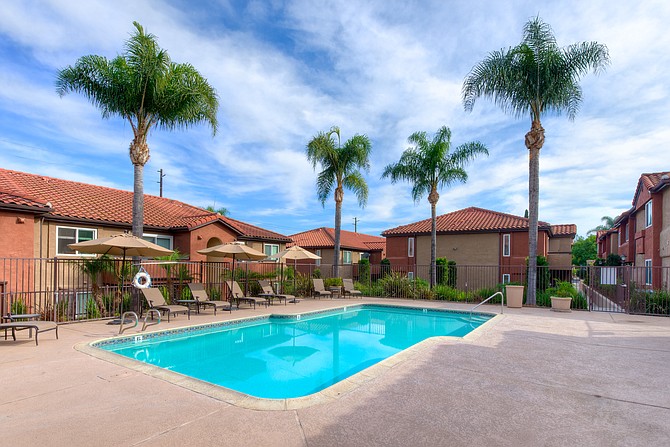 Sentre Partners of San Diego has purchased a 53-unit condominium property in Escondido for approximately $9 million, the company announced.
Sentre officials said the acquisition of the community at 101 S. Spruce St., known as Artesia, was its fifth San Diego County multifamily acquisition of the past four years.
The company plans to re-brand the property as a "boutique community with condo spec interiors and upscale amenities" for renters.
The property was built on 3.6 acres in 1990, according to CoStar Group. Sentre officials said it was fully renovated in 2006.