Crawford Leaving United Way, Returning to City of Carlsbad
Wednesday, December 30, 2015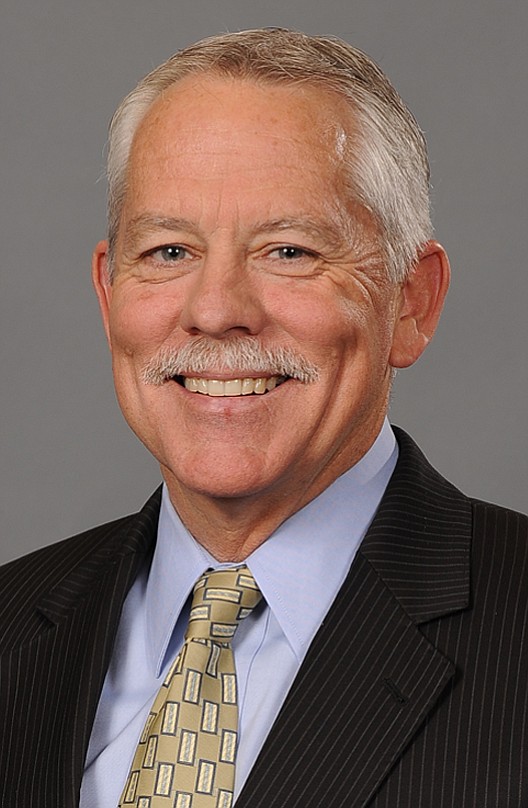 Kevin Crawford is leaving his position as CEO of the United Way of San Diego County to return to the City of Carlsbad as city manager, the city announced Wednesday.
Crawford previously worked for the city for 28 years, serving as fire chief from 2002 to 2013 and as interim city manager from October 2013 to February 2014.
In addition to his role as fire chief, Crawford has provided leadership roles in fighting some of the region's biggest wildfires and helped on-site in command responsibilities in the aftermath of the 9-11 attacks in New York and Hurricane Katrina.
Assistant City Manager Kathy Dodson has been Carlsbad's interim city manager since April.
The previous city manager, Steven R. Sarkozy, held the position for one year, but his employment contract was terminated.
Crawford will begin his new duties sometime in mid-February.