Steve Orenberg Named CEO at EdgeWave
Thursday, December 10, 2015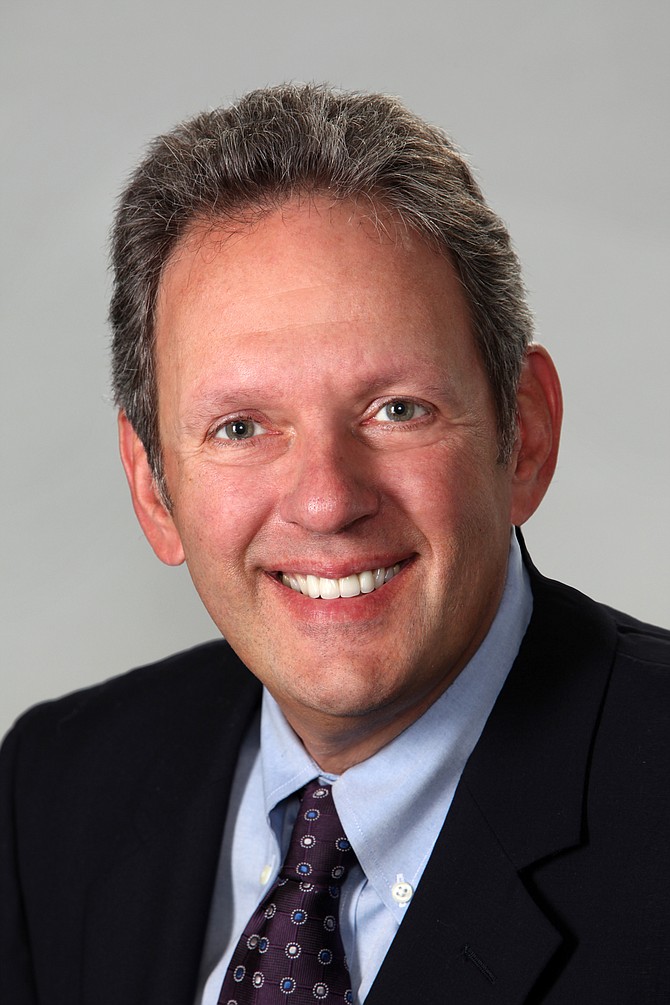 Cybersecurity provider EdgeWave named Steve Orenberg president and CEO, the company said on Dec. 8.
Orenberg takes the place of Dave Maquera, who has taken a job as president of the ecoATM unit of Outerwall (Nasdaq: OUTR). A spokesman for EdgeWave said Maquera will still serve on the privately held company's board of directors.
EdgeWave's new CEO spent the last 10 years as president of Kaspersky Lab Inc., another cybersecurity software firm.
"Steve was directly responsible for growing Kaspersky Lab from a non-presence in the North American market to the powerhouse it is today," said Lou Ryan, executive chairman of the board, in a prepared statement. "His keen understanding of our sector, along with his familiarity with our products, is exactly what we need at this stage in our growth."