Office Report Ranks El Camino Real as Nation's 12th Most Expensive Street
Tuesday, December 1, 2015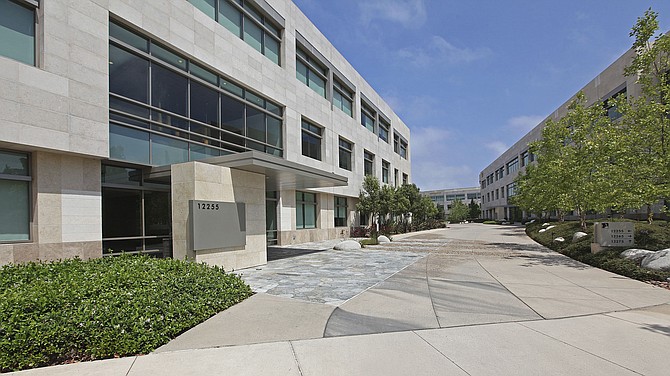 El Camino Real, in San Diego's Del Mar Heights submarket, ranks as the nation's 12th most expensive street for office space, according to a new report by brokerage company JLL.
Sand Hill Road in Menlo Park and Hamilton Avenue in Palo Alto topped the biennial study of U.S. submarkets, based on rents, available supply and other variables in the most high-demand office neighborhoods.
The report said the El Camino Real corridor, generally the area near Del Mar Heights Road and Interstate 5, has an average full-service annual rent of $45.85 per square foot for 2015. That price is 55.3 percent above the average rent for the overall San Diego market.
Sand Hill Road's average annual rent is $141.60 per square foot, 164.7 percent above the average for the San Francisco peninsula; and Hamilton Avenue's rent is $124.44 per square foot, a 198.6 percent premium above the average for Silicon Valley.
Also making the Top 5 most expensive streets were Fifth Avenue in New York City, Greenwich Avenue in Greenwich, CT, and Mission Street in San Francisco. The Top 10 also included Avenue of the Stars in Los Angeles at No. 8, and Newport Center Drive in Newport Beach at No. 10.
JLL officials said in a statement that San Diego's El Camino Real is bolstered by a "live, work, play" dynamic seen in other high-demand U.S. office markets, as tenants pay "a little bit more in rent" to have restaurant, retail, entertainment and residential elements directly near the office.
The average rent at El Camino Real is up 5.8 percent from two years ago, when JLL conducted its last survey of the most expensive markets. The latest report ranked the 42 priciest U.S. locations.