Scott Carter Named CEO at ID Analytics
Monday, August 31, 2015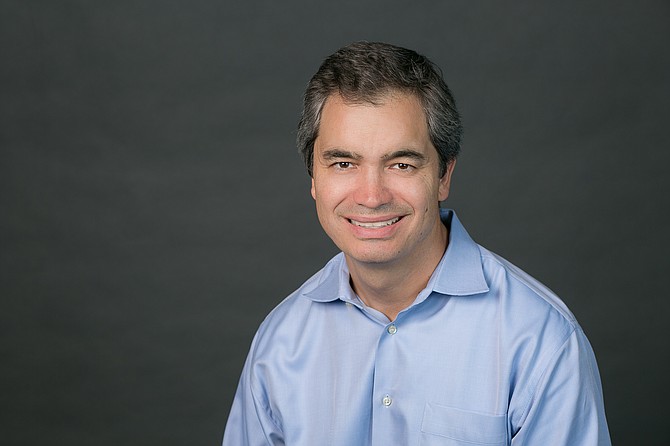 ID Analytics LLC named Scott Carter as CEO, publicly announcing the move on Aug. 31.
Carter joined the business one year ago as chief operating officer.
He succeeds Larry McIntosh, who joined ID Analytics as chief marketing officer in 2006 and has been working as CEO since 2012. McIntosh will continue with the company as a strategic adviser.
Arizona-based LifeLock (NYSE: LOCK) acquired ID Analytics in 2012. Based in Carmel Mountain Ranch, ID Analytics collects consumer behavioral data and offers other businesses and government agencies visibility into consumer identity risk and creditworthiness.
Carter has spent more than 20 years in executive leadership roles. He previously worked for Experian, San Diego-based Mitek Systems Inc. (Nasdaq: MITK), Fair Isaac Corp. (aka FICO) and First Union.