Epic Sciences Names Henderson Chief Information Officer
Wednesday, August 26, 2015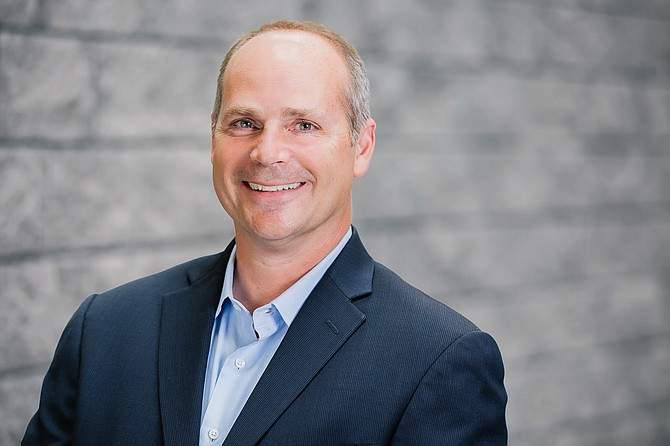 Epic Sciences Inc., announced the appointment of Dave Henderson as Epic's chief information officer.
Henderson has more than 20 years of experience in information technologies at companies including Sequenom Inc., CBS Corp. and Paramount Pictures Corp.
"As Epic Sciences is advancing our no cell left behind platform, we look forward to working with Dave who has extensive experience implementing enterprise solutions for global companies in regulated environments," said Murali Prahalad, president and CEO of Epic Sciences. "In particular, Dave's experience in strategic planning, information technology development and production support will be invaluable as we launch laboratory developed diagnostic tests, grow our biopharma and translational research partnerships and eventually develop a portfolio of globally distributed in-vitro diagnostic products."
As CIO for Sequenom, Henderson was a key member of an executive team that developed a commercialization plan for the company, implementing systems to support its ISO certification, FDA submissions, and laboratory developed diagnostic tests.

As vice president, TV Systems Support for Paramount Pictures Corp., Henderson provided global operational support for enterprise systems responsible for $1 billion in revenue and was part of the executive team executing various mergers and acquisitions including the merger of Paramount Pictures with CBS Corp.
Henderson is on the Management Information Systems Advisory Board for San Diego State University, College of Business Administration and an active member of the Society for Information Management.