Growing Peregrine Semiconductor Corp. Adds Third Building
Thursday, August 13, 2015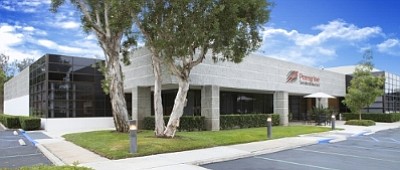 Peregrine Semiconductor Corp. said on Aug. 13 that it added a third building to its two-building complex in San Diego's Miramar neighborhood.
The new space at 9339 Carroll Park Drive, Suite 150, gives the business 18,000 more square feet.
Peregrine said it was getting a third building because its work force was growing. Right now the business has 350 employees.
Peregrine is a fabless maker of radio frequency silicon on insulator microchips.
Murata Manufacturing Co. Ltd. of Japan bought Peregrine Semiconductor in December. Previously Peregrine was publicly traded.