San Diego Apartments Acquired for $3 Million
Monday, August 10, 2015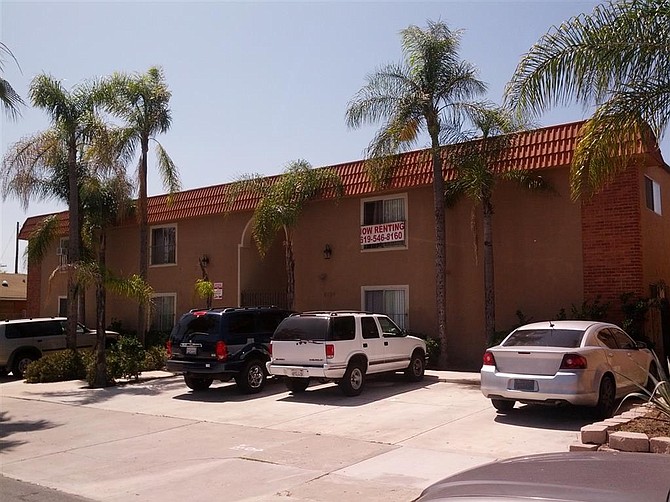 HS Partners LLC recently acquired a 20-unit apartment complex in eastern San Diego for $3 million, according to brokerage company Apartment Consultants Inc. (ACI).
The seller of the property, at 4130 38th St. in the city's Corridor neighborhood, was 38th Street Partners LLC, represented by ACI's Chris Siedenburg. The buyer was represented by Robert Vallera of Voit Real Estate Services.
The garden-style complex was built on 0.32 acres in 1968 and is located just north of University Avenue.