Carlsbad Apartment Property Sold for $39.7 Million
Wednesday, April 22, 2015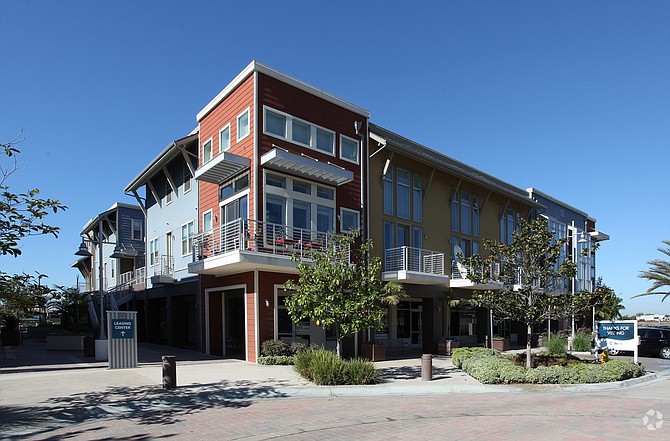 An affiliate of Rancho Santa Fe-based Pacifica Real Estate Services Inc. has purchased the 66-unit BluWater Crossing apartment property in Carlsbad for $39.7 million, according to CoStar Group and public data.
The seller of the building at 6800 Embarcadero Lane was an affiliate of Seattle-based Macquarie Group. The seller was represented by James Neil, J. Kevin Mulhern, Dixie Hall, Eric Comer and Rachel Parsons, of brokerage company CBRE Group Inc.
The 174,544-square-foot property was built on 8.3 acres in 2009 and was 97 percent leased at the time of sale.