Doubletree Hotel in Mission Valley Sells for $49.2 Million
Wednesday, April 8, 2015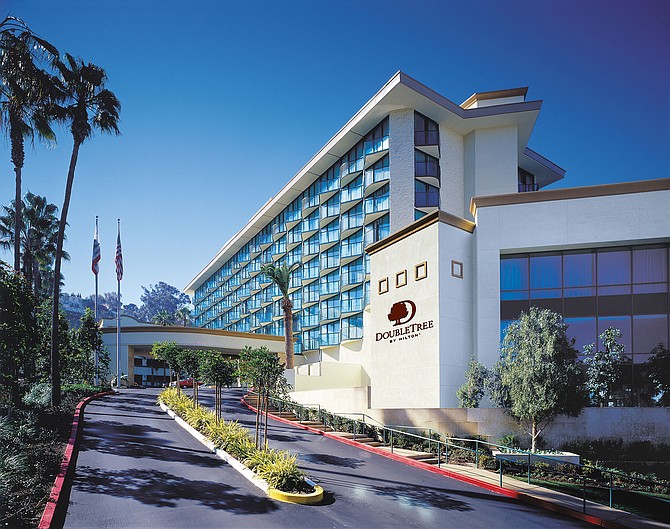 An affiliate of Los Angeles-based Oak Coast Properties LLC has acquired the 219-room Doubletree San Diego-Hotel Circle in Mission Valley for approximately $49.2 million, according to CoStar Group and public data.
The deal included two separate transactions – a $36.7 million sale of the leasehold interest and a $12.5 million sale of the land – that closed concurrently. The seller of the property at 1515 Hotel Circle South was an affiliate of Newport Beach-based Tarsadia Hotels, represented by Bob Kaplan and Rod Apodaca of brokerage company CBRE Group Inc.
In its own statement, CBRE officials said the property will be managed by Portfolio Hotels & Resorts and continue operating under the Doubletree by Hilton brand. The eight-story hotel includes the Panini restaurant, meeting and event space, an outdoor pool and spa, and a five-story parking garage.
The hotel was originally built on 2.8 acres in 1970 and has undergone extensive renovations and modernization over the years.