Bill Havrilla Promoted to VP of Operations at Collicutt Energy
Monday, April 6, 2015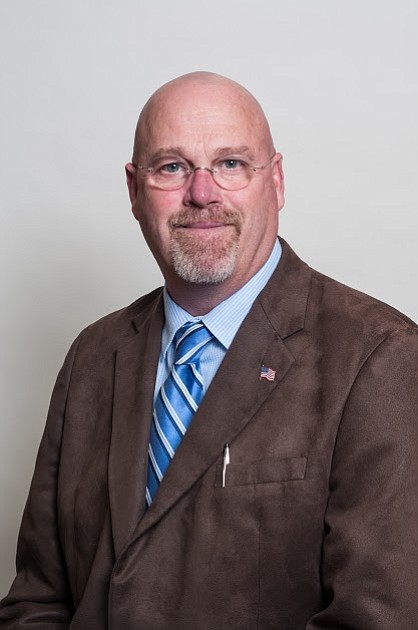 Collicutt Energy Services Inc., one of the largest providers of power generation systems in the West, has promoted San Diego-based Bill Havrilla to vice president of operations.
In his new role, Havrilla is responsible for overseeing the parts and service organization of Collicutt Energy's U.S. facilities, as well as all facility operations, including personnel, leases and vehicles.
Havrilla has more than 30 years of experience in the power generation industry with prior positions that include the U.S. Marine Corps, where he served for 14 years. In 2013, Havrilla joined the Collicutt Energy Services team as the director of aftermarket service and sales for all U.S. locations.
"In addition to a proven track record in the industry, Bill Havrilla brings so many intangibles to the Collicutt Energy team, including his character and strong leadership skills," said David Brown, president, Collicutt Energy Services, Inc. "Havrilla is steadfast in his commitment to serving our customers, training our talent, and maintaining the highest level of integrity at Collicutt Energy."
Collicutt Energy recently signed a distribution partnership agreement with MTU Onsite Energy, a Rolls-Royce Power Systems brand, and provider of diesel and gas-based power system solutions.