Investment Firm Westcore Properties Names New COO
Originally published April 3, 2015 at 1:53 p.m., updated April 3, 2015 at 11:01 a.m.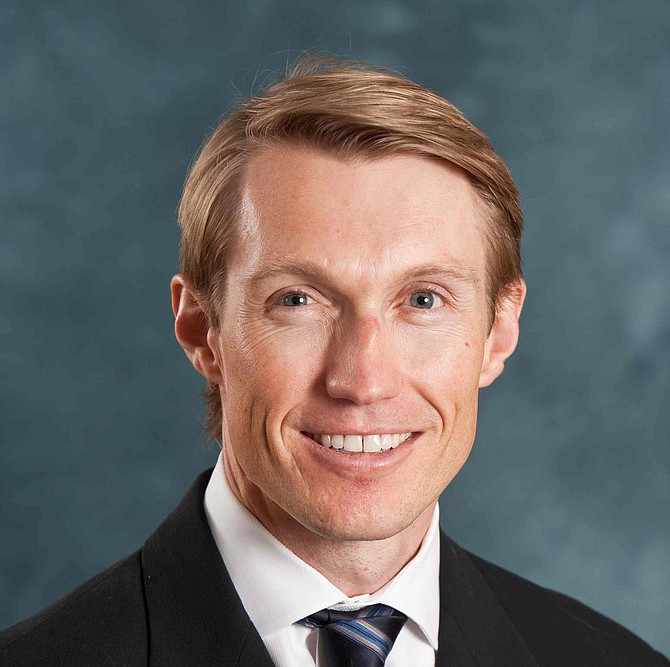 San Diego-based commercial real estate investment firm Westcore Properties has named Matthew Bateman as its new chief operating officer.
Company officials said Bateman has been involved in more than $2 billion in transaction volume since joining Westcore in 2004, and will now oversee the company's leasing, asset management and property management teams.
Prior to Westcore Properties, Bateman served as a commercial broker with Grubb & Ellis in Los Angeles. He has a Master of Business Administration with an emphasis in entrepreneurial management and strategy from the University of Southern California.
The privately held Westcore Properties was founded in 2000 and has acquired and managed more than $4 billion in industrial and office assets. The company is headquartered in University Towne Center, with four other U.S. regional offices and three in Europe.