Councilman Proposes Mixed-Use Project For New Stadium
Thursday, April 2, 2015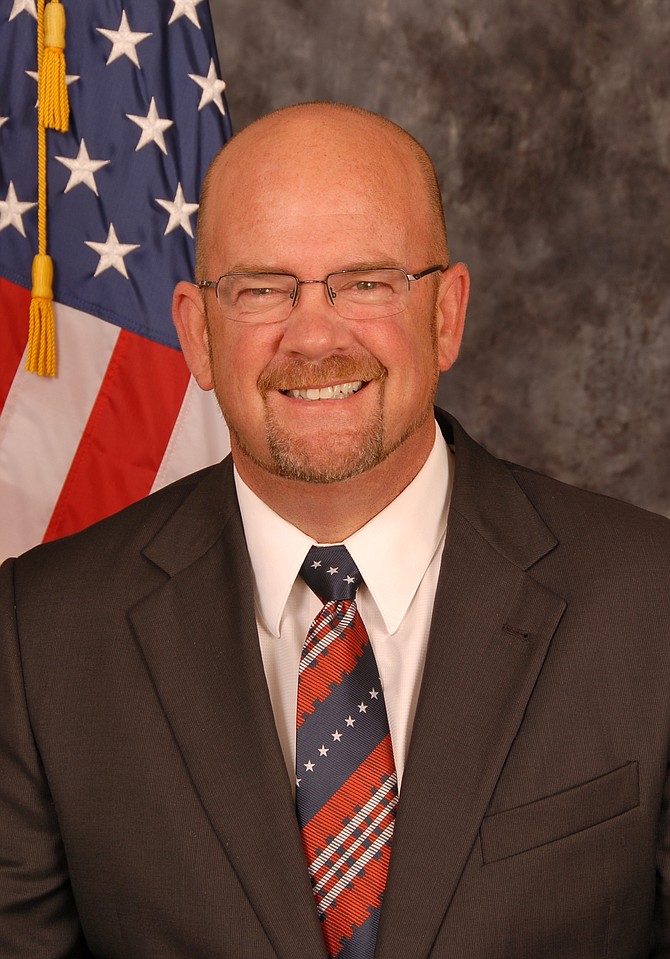 San Diego City Councilman Scott Sherman has proposed a mixed-use redevelopment of the current Qualcomm Stadium site in Mission Valley that would include a new stadium for the San Diego Chargers, using various potential combinations of mostly private dollars to finance the $1.2 billion project.
Officials said the proposal by Sherman, whose District 7 includes Mission Valley, will be considered among options being reviewed by the mayoral-appointed Citizens Stadium Advisory Group, which is aiming to finalize a funding plan in May.
Sherman said his proposal focuses on implementation of the existing River Park master plan, with the creation of a park spanning at least 20 acres, and development of smart-growth amenities on the 166-acre site of Qualcomm Stadium, at no costs to the city's general fund.
The mix of stadium-adjacent elements would need to be worked out with developers but could include condos and apartments, offices, stores, restaurants and hotels. Sherman said his plan also calls for infrastructure and traffic mitigation improvements for Mission Valley and communities surrounding the stadium.
Financing options include a Chargers contribution ranging between $250 million and $350 million, with a $200 million loan from the NFL; the sale of personal seat licenses, which Sherman said could generate between $100 million and $160 million; and contributions from private investors, which could raise $575 million to $745 million.
Sherman said his advisors estimate that a land sale could generate between $337 million and $594 million, depending on the type of development. Naming rights could generate between $75 million and $220 million.
The councilman said a "market rate rent" would be applied to the Chargers for use of the new stadium, and his plan would require an "ironclad long-term lease and commitment from the Chargers" to remain in San Diego for the duration of any bonds that would be issued. Any final recommendations would need to be approved by voters.
Sherman was joined at an April 1 news conference by Councilmember Chris Cate, former Chargers linebacker Shawne Merriman, San Diego River Park Foundation Executive Director Rob Hutsel, and Gary London, president of local consulting firm London Group Realty Advisors.