Carlsbad Commercial Property Sells for $5.8 Million
Sunday, September 7, 2014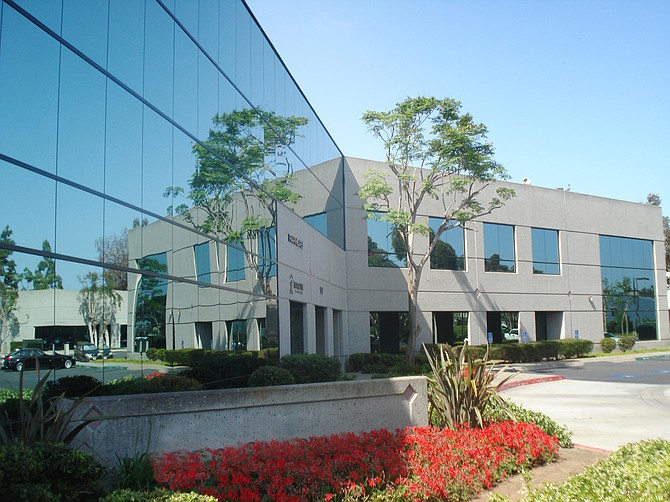 Sunwood Pacific Ridge LLC of San Diego has purchased Pacific Ridge Commerce Center in Carlsbad for $5.8 million, with plans for significant renovations of the office and industrial park.
The center consists of a two-story office building and multitenant industrial building at 1945 and 1947 Camino Vida. The new owner plans to rename the center Sunwood Pacific Ridge, according to brokerage company Cassidy Turley, which represented the buyer.
Cassidy Turley's Marc Doyle represented the buyer, a subsidiary of Sunwood Ventures. Kent Moore of Cassidy Turley represented the seller, Betty Ann Robinson Trust.
The property, with a total of 52,416 square feet, is located within the Carlsbad Airport Centre commercial development. Cassidy Turley will be handling future leasing, with property management provided by Eugene Burger Management Corp.