ResMed, APEX Settle Patent Disputes
Friday, September 5, 2014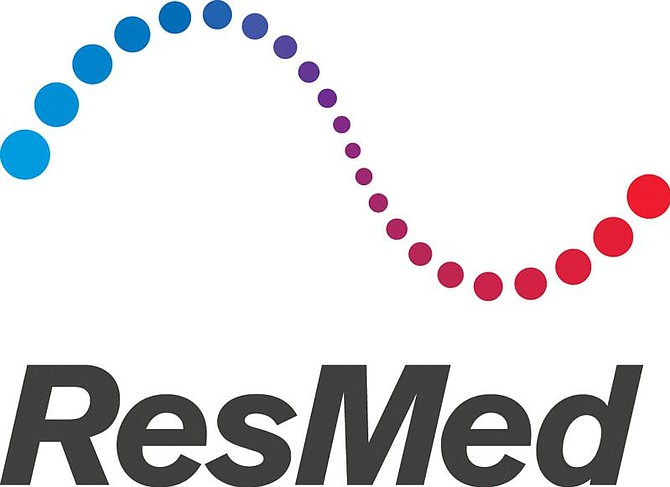 ResMed Inc. and APEX Medical Corp. have agreed to a confidential settlement resolving their outstanding patent disputes.
The settlement brings to a conclusion a worldwide legal conflict that began in March 2013, when San Diego-based ResMed filed a patent infringement suit against APEX with the U.S. International Trade Commission and in federal court in Los Angeles.
Under the agreement, APEX has the right to sell and import globally its Wizard masks, as well as its XT and iCH flow generators. APEX agreed to dismiss all validity challenges to ResMed patents, and ResMed agreed to dismiss pending litigation. Additional details of the settlement are confidential.
"As the premier innovator in the sleep-disordered breathing market, it's critical that we defend our innovations," said David Pendarvis, ResMed chief administrative officer and global general counsel. "We welcome healthy, fair competition in this growing market. This agreement with APEX is a good result that meets our goals and allows ResMed to continue to focus on improving lives for millions of people."
"As one of the leading innovators in respiratory therapy and pressure area care sectors, APEX believes in healthy, fair competition in the market place. Those in need of respiratory therapy benefit when efforts are directed towards innovations to improve quality of life," said APEX's Vice President of Sales, PJ Hsueh. "We view today's global resolution of disputes as a victory for people suffering from sleep apnea.