Wermers Completes $6.5 Million Kensington Apartment Project
Thursday, October 30, 2014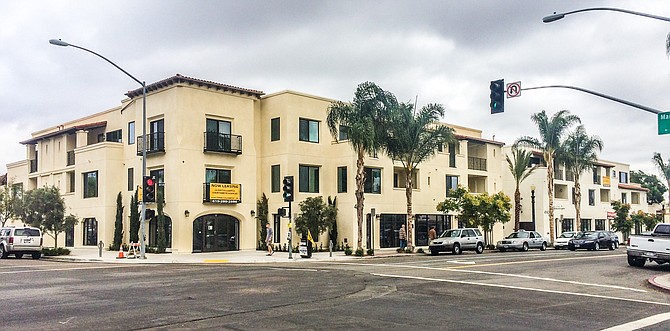 San Diego-based Wermers Multi-Family Corp. recently completed construction of Kensington Commons, a 34-unit apartment project on Adams Avenue in the city's Kensington neighborhood.
Wermers was the general contractor on the $6.5 million project, which was developed by locally based Terrace Partners LP and also includes 10,000 square feet of ground-floor retail space.
The contractor is part of the larger family-owned Wermers Cos., which was established in 1957. It has various divisions that develop apartment projects owned by the company, as well as construct projects on behalf of client developers.