Rancho Valencia Resort Rates High Among Conde Nast Readers
Wednesday, October 29, 2014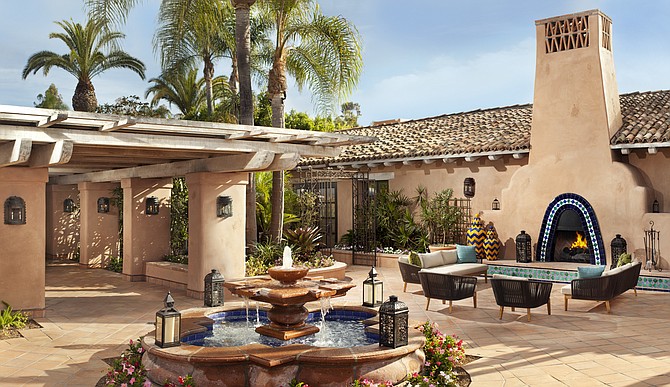 Rancho Valencia Resort & Spa, a luxury property spanning 45 acres in Rancho Santa Fe, was recently named the top resort in Southern California, No. 6 in the U.S. and No. 25 globally in Conde Nast Traveler's 2014 Readers' Choice Awards.
The magazine's annual survey drew more than 76,000 votes related to more than 1,100 travel experiences, with categories including hotels, cities and cruise ships. The full list of winners is published in the magazine's November issue, now on newsstands.
Rancho Valencia opened in 1989 and completed a $30 million renovation in 2012. The property includes 49 guest casitas, 12 residential villas and a three-bedroom Hacienda with a private pool, along with tennis facilities, gardens, trails and an on-site fine-dining restaurant.
-- SDBJ Staff Report