Hyatt Place Hotel in Vista Sells For $22 Million
Tuesday, October 28, 2014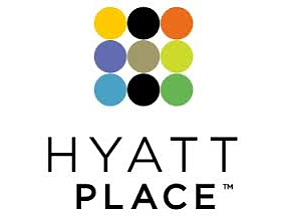 An entity recorded as HP Vista LLC has purchased the 150-room Hyatt Place hotel in Vista for $22 million, according to CoStar Group and public data.
The seller of the property, at 2645 S. Melrose Drive, was ABA-Vista LLC.
The hotel, located near Vista's border with Carlsbad, opened in 2012 and is operated by Rim Hospitality of Newport Beach. Operators said the property has 1,500 square feet of meeting space and amenities, including a fitness center, 24-hour business center, guest kitchen and bakery-café.
Hyatt Place is a mid-priced national brand of Hyatt Corp., targeting business travelers and others on extended stays.