Otay Mesa Industrial Property Purchased for $5 Million
Friday, October 17, 2014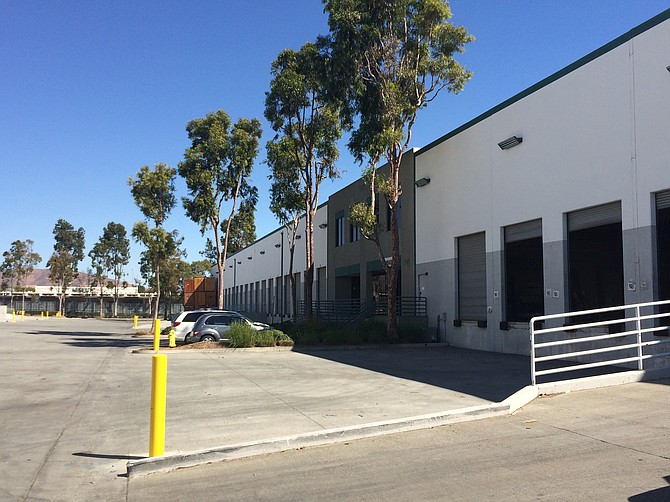 Dallas-based TriGate Capital LLC and Lotus Real Estate Partners of Irvine have purchased an Otay Mesa industrial property for approximately $5 million, according to a statement from the buyers.
The 103,000-square-foot building at 9485 Customhouse Plaza was acquired from Horoy Inc. Brian Walker, managing partner for Lotus Real Estate, said the joint venture also entered into a seven-year lease valued at $2.5 million with Horoy, allowing the company to lease back 57,681 square feet of the property.
The building is fully occupied, with other tenants including On-Time Logistics and Phase II Products. TriGate executives Jay Henry and Jason Obenhaus were among leaders of the transaction.
Jeffrey Chiate of brokerage company Cushman & Wakefield Inc. represented the buyers, with Stephen Dunn of Romar Co. representing the seller.