Cubic Corp. Appoints Marshall CIO, VP
Tuesday, October 14, 2014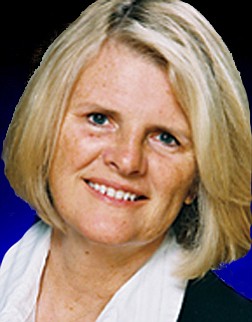 Cubic Corp. said that it appointed Jan Marshall as vice president and chief information officer.
Marshall was chief information officer for Southwest Airlines (NYSE: LUV) from 2006 to 2012, then worked in executive coaching and consulting before taking the job at Cubic (NYSE:CUB).
"Jan is a proven leader in delivering world-class IT infrastructure and innovations for companies. Her passion for transforming IT within a company to impact the business will be a strategic asset and help us create initiatives that build business value to support our customers and partners," said Bradley Feldmann, Cubic's president and CEO.
Marshall earned a bachelor of science in psychological sciences from Purdue University and an MBA in Management Information and Services from the University of Dallas. The executive serves on several advisory councils for Southern Methodist University and on the SAP Independent Executive Advisory Council.
Cubic, ranked the eighth largest public company in the San Diego Business Journal's most recent Book of Lists, had $1.36 billion in revenue in 2013 and has more than 8,000 employees.