Partnership Purchases North Park Apartments for $18.47 Million
Sunday, October 12, 2014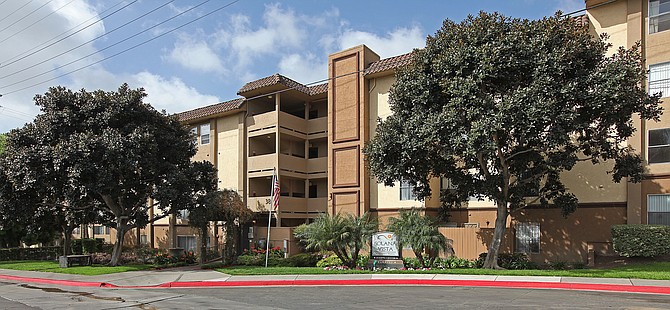 A partnership that includes Arc Capital Partners LLC of Los Angeles, Baltimore-based Alex. Brown Realty Inc. and New Standard Equities of Encino has purchased a 132-unit apartment property in San Diego's North Park neighborhood. The price was $18.47 million, according to brokerage company JLL.
The seller of the property known as Solana Vista, at 3710-3810 Wabash Ave., was Bascom Group of Irvine, according to CoStar Group and public data.
JLL's Darcy Miramontes and Kip Malo represented the seller, with the buyers represented by HFF for capital markets services. The property was built on 1.5 acres in 1986 and was 97 percent occupied at the time of sale, CoStar reported.
In a statement from the buyers, Arc Capital Managing Partner Quincy Allen said the new owners "plan to re-brand the asset" to target a millennial-age market, with renovations to apartment interiors, building exteriors and common areas.