Carlsbad Industrial Building Sells for $13.75 Million
Monday, October 6, 2014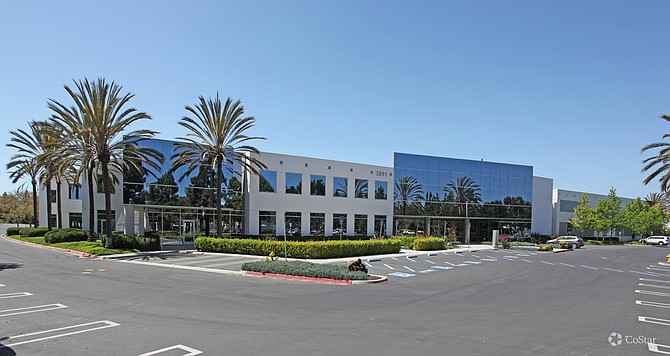 An entity recorded as DCT Rutherford LLC has purchased a Carlsbad industrial building for $13.75 million, according to CoStar Group and public data.
The seller of the 110,881-square-foot property, at 2091 Rutherford Road, was Cruzan Monroe AEW Rutherford LLC of Del Mar.
Adam Molnar and Greg Lewis, of brokerage company CBRE Group Inc., represented the buyer. CBRE's Louay Alsadek, Roger Carlson and Larry Cambra represented the seller.
The building was constructed in 1999 on 5.8 acres in the Carlsbad Research Center office park. It was 43.7 percent occupied at the time of sale.