Imperial Beach Apartment Property Sells for $5.5 Million
Wednesday, November 19, 2014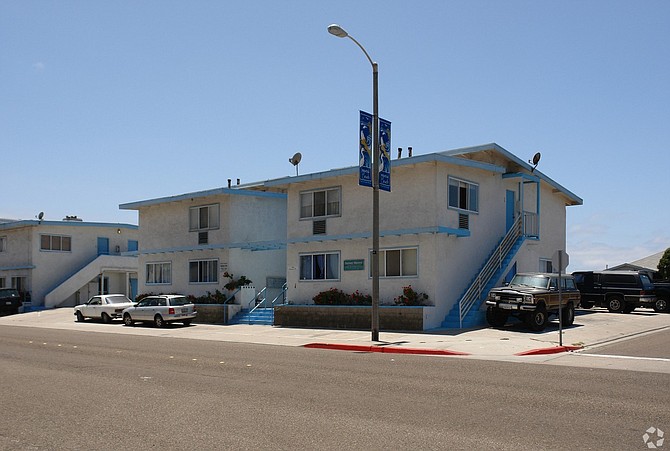 Imperial Beach Resort LLC of Henderson, Nev., has purchased Beach Town Rentals, a 31-unit apartment property in Imperial Beach, for $5.5 million, according to CoStar Group and public data.
The seller of the property, at 1046 Seacoast Drive, was William R. Mundt Trust of La Jolla.
The 23,439-square-foot building was constructed on 0.82 acres in 1959.