Bird Rock Coffee Roasters Expands to Little Italy
Monday, November 3, 2014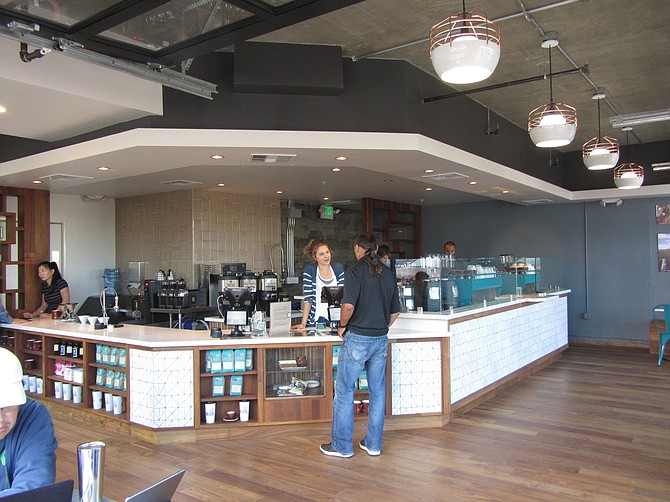 Specialty coffee retailer Bird Rock Coffee Roasters, with headquarters in La Jolla, recently opened a second coffee bar and store in downtown San Diego's Little Italy neighborhood.
The company, led by owner Chuck Patton, has its flagship coffee bar in La Jolla's Bird Rock neighborhood, which opened in 2006. The new 1,400-square-foot Little Italy location is at 2295 Kettner Blvd.
Operators said the company also plans to open a new 3,000-square-foot roasting facility on Morena Boulevard in San Diego, to serve as a wholesale distribution center for businesses and customers.
Officials said Bird Rock Coffee Roasters emphasizes direct-trade coffee sourcing, with beans sourced from providers with sustainable and ethical farming and business practices. The company was named Roaster of the Year by the trade publication Roast Magazine in 2012.