Disney Cruise Line Plans New Local Offerings in 2015
Tuesday, May 20, 2014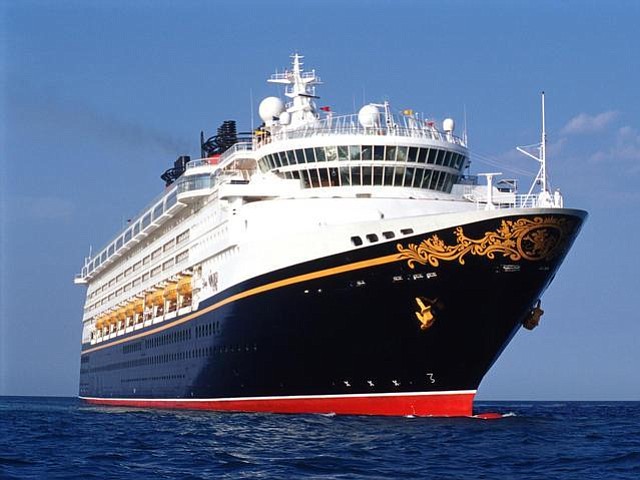 Disney Cruise Line plans to offer six new cruises from San Diego aboard the 2,700-passenger Disney Wonder, starting in fall 2015, as the company returns for regular service on the West Coast.
Officials said five-night sailings are scheduled to depart the downtown cruise ship terminal Oct. 4, 11 and 18, with stops at Cabo San Lucas and Ensenada, Mexico. A three-night cruise slated for Oct. 1 will stop at Ensenada, and two-night "Weekend Getaway" voyages on the open ocean will depart Oct. 9 and 16.
Disney last offered regular West Coast services out of Los Angeles in 2008, before it relocated the Disney Wonder to Miami, Fla.
Most recently its San Diego services have included occasional cruises, such as the two-day getaway at sea and a five-night trip to Vancouver, B.C. The Vancouver service will again be offered this September.
The San Diego offerings were announced along with other new Disney cruises planned to depart ports in Hawaii, Florida and Texas. Florida-based Disney Cruise Line was founded in 1996 and is a subsidiary of The Walt Disney Co., headquartered in Burbank.
The local cruise ship market is slowly recovering from problems created by the recession in the U.S. and Mexico. According to Port of San Diego officials, the B Street terminal is expected to handle about 190,000 passengers during 2014, well below the more than 900,000 seen at the peak in 2008.