Music, Clothing Sellers Joining Flower Hill Promenade Roster
Sunday, May 18, 2014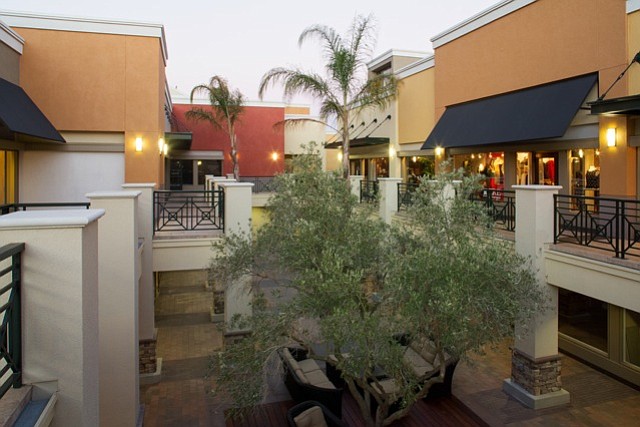 Two new merchants plan openings at the Flower Hill Promenade shopping center in Del Mar.
Center officials said the retailers are Re-hasht, which sells recycled garments repurposed as "wearable art," opening June 7; and M-Theory Music, which sells new and used vinyl records and related music items, opening by May 20.
The two stores, each 467 square feet, will open in the center's Row Collective area. The Del Mar location will be the second for M-Theory Music, which also has a store in Mission Hills.
M-Theory will be collaborating with the mall's A Ship in the Woods art gallery to host creative, curated art events at the center, operators said.
Flower Hill Promenade, owned by Protea Properties LLC of La Jolla, is an open-air retail center located at 2720 Via De La Valle, with 52 stores and restaurants.
The 14-acre center, with 165,000 square feet of retail and related amenities, was originally built in 1977 and completed a $30 million renovation and expansion in 2013.