Qualcomm Names Unilever COO to Board
Monday, May 5, 2014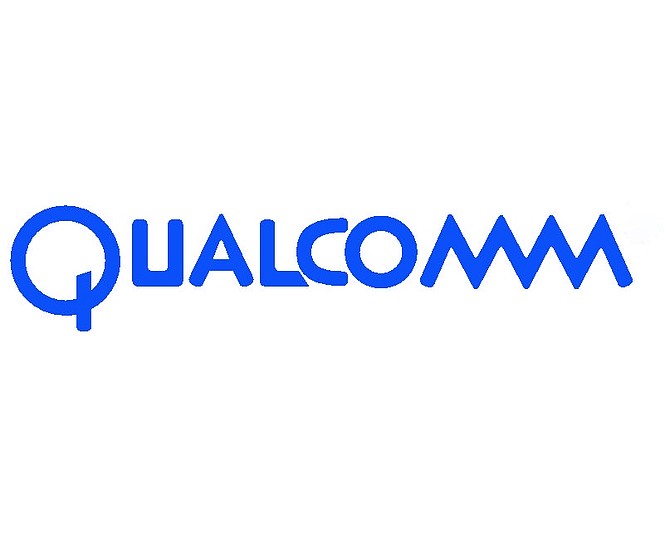 Qualcomm Inc. has named Harish Manwani to its board of directors, the company announced May 5.
Manwani is chief operating officer of Unilever PLC, the Anglo-Dutch consumer products company. He is on the boards of Whirlpool Corp. and Pearson PLC, and he is nonexecutive chairman of Hindustan Unilever Ltd. The executive has been with Unilever since 1976, when he was a management trainee in its India offices.
Shares of Qualcomm (Nasdaq: QCOM) closed at $79.56 on May 5, up 57 cents from the previous day's close.