La Jolla-Based Biotech Files for IPO to Raise up to $86M
Monday, May 5, 2014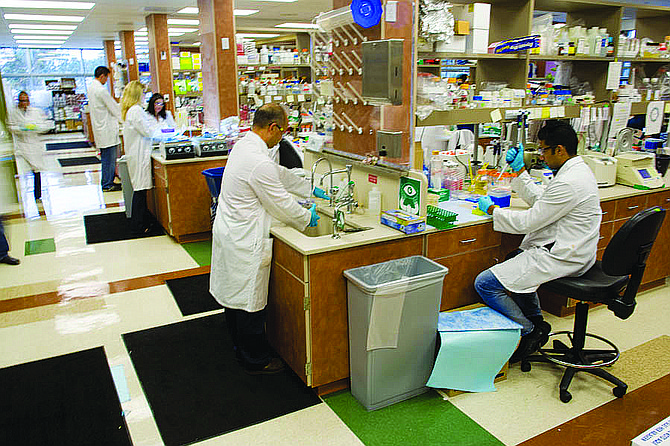 Ambrx Inc., a La Jolla-based biotech, plans to raise up to $86 million in an initial public offering.
The company, which is developing protein-based treatments for cancer and growth hormone deficiencies, privately filed with the U.S. Securities and Exchange Commission March 28. It plans to trade on the Nasdaq under ticker symbol "AMBX."
The company, founded 2003, has extensive intellectual property protections, including 100 U.S. patents. It employs about 75.
Ambrx has a number of corporate partnerships in play, which brought in about $20 million in collaboration for 12 months ended March 31. To date, these collaborations have provided it with more than $200 million in nondilutive funding and could continue to bring the company cash, Ambrx said in its prospectus. It has raised more than $106 million in venture capital.
All its products are still undergoing research, and it has a portfolio of products for human and animal use in preclinical and clinical testing stages.