Spring Valley Apartment Community Sold for $5.65 Million
Monday, March 31, 2014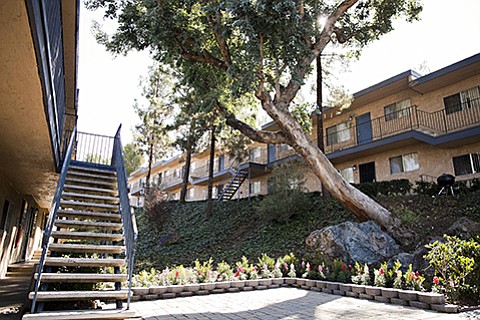 Doug Wetton Properties Inc. of Newport Beach has acquired the 46-unit Kenora Terrace apartment community in Spring Valley for $5.65 million, according to real estate services provider HFF Inc., which represented the seller.
The seller of the property, at 3541 Kenora Drive, was Pacifica Cos. of San Diego. HFF also secured $3.95 million in acquisition financing for the buyer.
The apartment community was built on 2.5 acres in 1979, with 13 of the units partially renovated prior to the sale.
The HFF team representing the seller was led by Hunter Combs, and the HFF debt placement team was led by Aldon Cole.