Commerce Department Reappoints Convention Center Leader to Advisory Board
Wednesday, March 26, 2014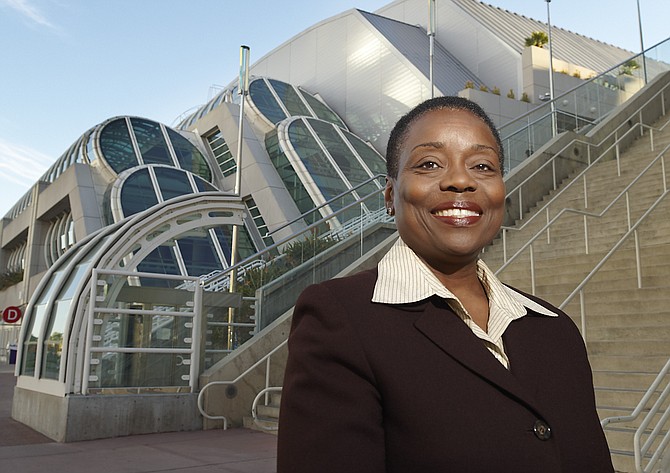 U.S. Commerce Department Secretary Penny Pritzker has reappointed Carol Wallace, president and CEO of San Diego Convention Center Corp, to the department's national Travel and Tourism Advisory Board.
Convention center officials said this is the second two-year term for Wallace, who has led the local convention center oversight entity since 1991. Wallace will advise the Commerce secretary on issues including economic development, job creation and training.
The federal advisory board, now with 32 members, was established in 2003 and advises the Commerce Department on ways to promote national tourism, especially among international visitors. Board members represent a cross-section of industries, including transportation and financial services, hotels and restaurants.
Recent issues studied by the board have included streamlining visa issuance procedures, investing in transportation infrastructure, and boosting research for decision-making. The Commerce Department recently issued data indicating that spending by international visitors to the U.S. topped $180.7 billion in 2013, up nearly $1.3 billion from 2012.
San Diego Convention Center Corp. is a public benefit corporation created by the city of San Diego to manage and operate the 2.6 million-square-foot downtown waterfront facility.