Vince Mudd Elected President of Local Bowl Games
Thursday, March 20, 2014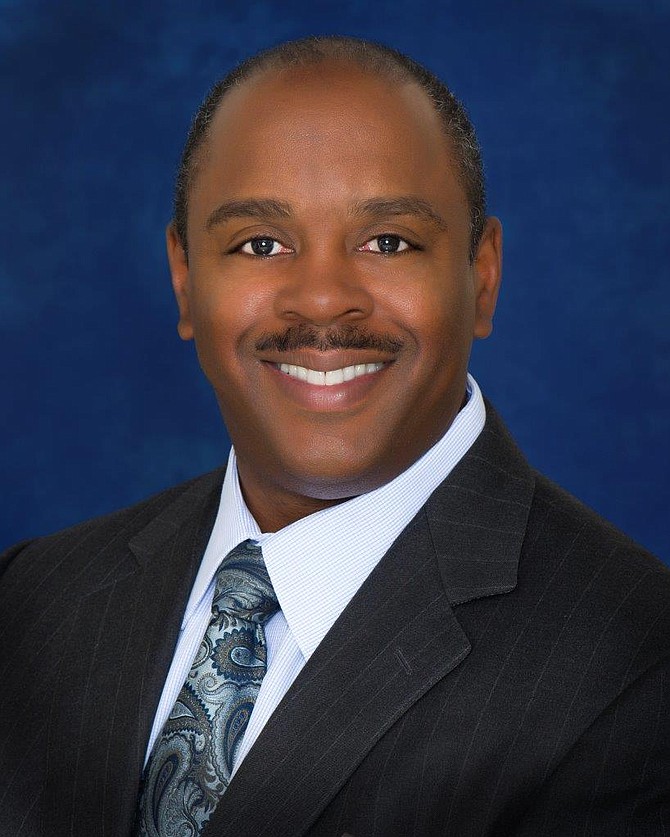 Vince Mudd, chief operating officer at Carrier Johnson + Culture, was elected president of the 2014 National University Holiday Bowl and the San Diego County Credit Union Poinsettia Bowl by the bowl association's board of directors.
Mudd succeeds Bill Geppert, who becomes chairman of the group.
A licensed contractor, Mudd is getting busier, as if that's possible. He's chairman of the local exploratory committee to attract the 2024 Summer Olympic Games to San Diego, sits on the boards of both the San Diego County Water Authority and the Metropolitan Water District, and is father to two sons.