S.D. Beverage Company Takes Title Sponsorship of Local Athletic Event
Monday, March 17, 2014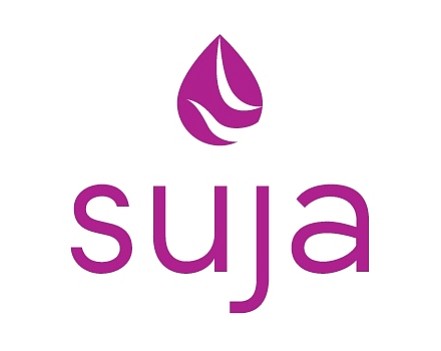 Suja Juice Co. was named the title sponsor for the 2014 San Diego Rock 'n' Roll Marathon and Half Marathon on June 1.
Financial terms of the sponsorship weren't disclosed.
San Diego-based Suja, a fast-growing business that makes organic juices and smoothies, said it was named by Forbes magazine as the No. 3 most promising company in the nation.
The Competitor Group, which manages all the Rock 'n' Roll Marathons, said it anticipates 30,000 runners for the concurrent 26.2-mile and 13.1-mile race that feature live music, cheer squads and a finish line concert.
Suja said it's offering $10 off the race's registration fees with the purchase of select beverages.